Ever wondered why some of the world's top rated breweries don't use plastic can carriers? Eco-Friendly Beer Drinker recently confirmed that it was a deliberate decision for at least two of them.
Given its environmentally conscious approach to doing business it should come as no surprise that Tree House Brewing uses minimal packaging – typically just cardboard flats (boxes) for customers to carry their cans away in. When Eco-Friendly Beer Drinker pointed this out in a Twitter thread late last week, Tree House founder and head brewer Nathan Lanier responded as follows:
"Thank you for noticing our early decision not to use plastic can carriers . . this was a purposeful decision made when we first started canning . . as a business we must act as responsibly as possible . . to do what we can, within the bounds of our means . . and to consider the decisions we make as a leader in the industry."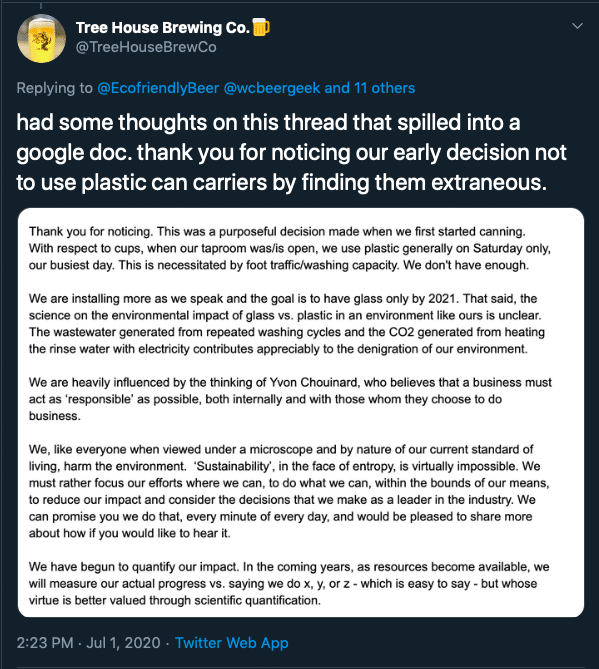 In line with what Tree House considers its founding principles, the world renowned brewery has repeatedly "invested in the long haul and shunned shortsightedness" when it comes to the environment. It's a sentiment that's emerging more and more as breweries and consumers around the world realize that our planet is bumping up against environmental boundaries that pose profound consequences for life as we know it. In response, sustainable companies like Tesla, Orsted, or Patagonia, the latter of which Tree House cites as having been influenced by, have put the planet on par with their profits.
Related: A Toast to the B-Corp Breweries Putting People and Planet on Par With Profits
Tree House isn't the only celebrated brewery to publicly state their disapproval of unnecessary plastic packaging. In a Facebook post that drew more than 600 likes little more than a week ago, Hill Farmstead Brewery announced that it had decided to stop using traditional black PakTech carriers on all but its smallest orders, and that it would be seeking an alternative for even those.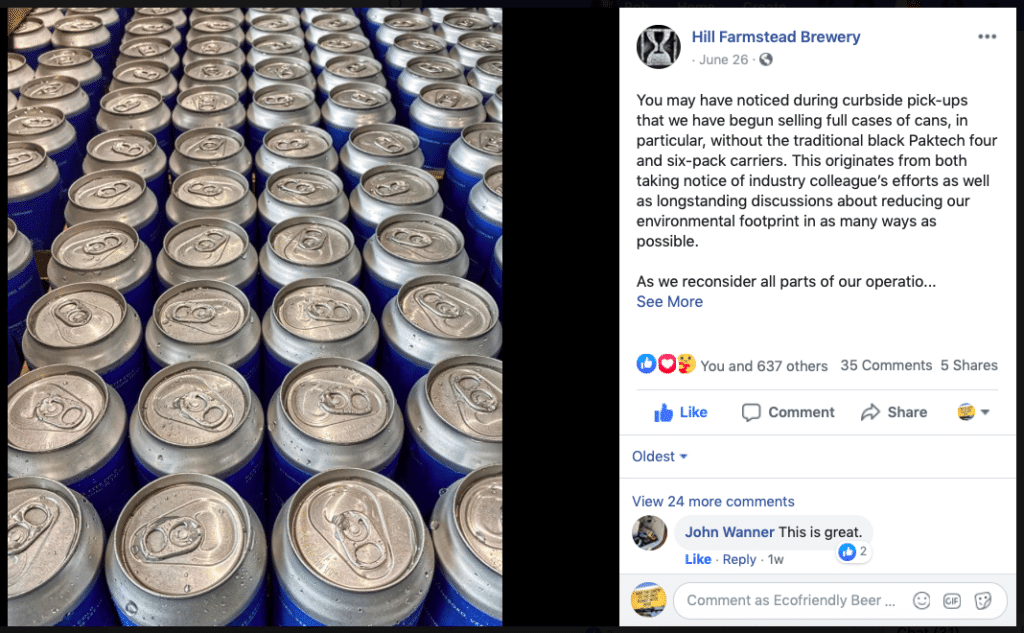 "This originates from both taking notice of industry colleague's efforts as well as longstanding discussions about reducing our environmental footprint in as many ways as possible," explained the post. Among the concerns sighted by the brewery were reducing its costs and speeding up the packaging process, helping customers avoid the hassle of removing carriers when loading cans into their coolers, and the realization that despite being marketed as 100% recyclable, most plastic carriers (even those put into recycling bins) end up in landfill. Reaction to the post was universally positive, with several consumers remarking that such common sense moves in support of waste reduction were greatly appreciated.
The post also announced a drop spot for customers to return cardboard flats, encouraged consumers to ask what other businesses are doing to reduce their impacts on the environment, and stated that the brewery is investing in eco-friendlier packaging and labeling materials that will be rolled out in the near future. The moves are part of what Hill Farmstead describes as its Conscience and Commerce initiatives which revolve around actions in parallel with advocacy in an effort to improve not just itself but its community.
Related: How Some Massachusetts Breweries Are Reducing Plastic Packaging Waste
The Tree House and Hill Farmstead examples are part of a broader worldwide trend, highlighted this month by the Plastic Free July movement, that frowns on single-use plastic packaging. It's been gaining momentum as consumers increasingly learn of the plastic pollution crisis that is crowding landfills, polluting oceans, threatening wildlife, and posing a growing number of human health concerns. One recent study even found that the average human is estimated to be consuming a credit card's worth (5 grams) of micro plastics every week.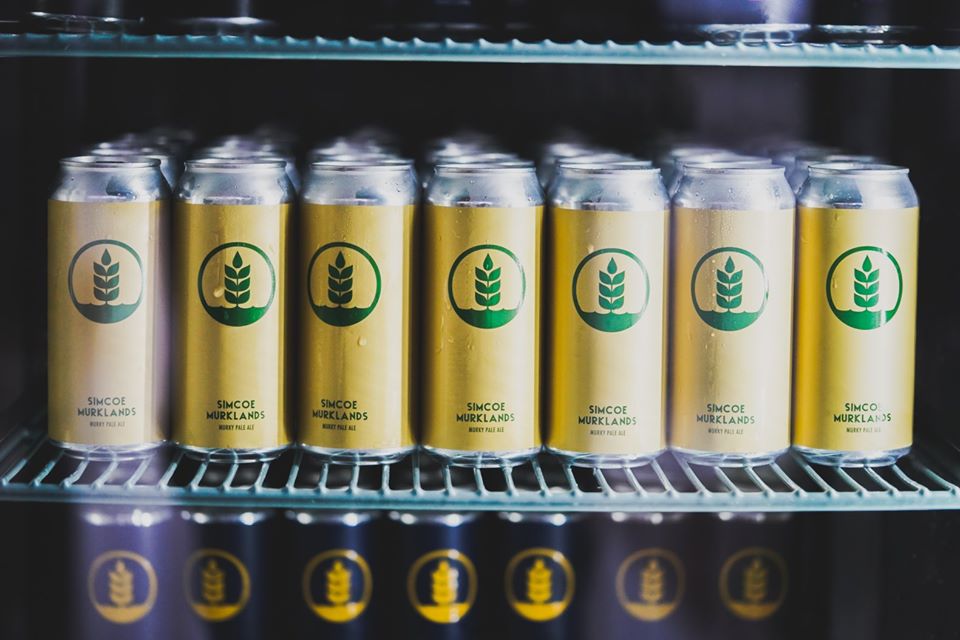 As Eco-Friendly Beer Drinker has reported previously, an growing number of breweries have been rethinking their retail policies regarding takeaway beer at their own taprooms. Some have initiated can carrier collection programs and are reusing them to package their beer, others have opted to use the compostable E6PRs or have gone the Tree House and Hill Farmstead route by eliminating them in favor of highly recyclable cardboard boxes. At California's highly touted Pure Project Brewing, can packaging has been eliminated all together. Instead, consumers are expected to bring their own reusable bags or portable coolers for to-go purchases. It's part of the brewery's effort to achieve zero packaging waste in the on-site retail sales of its beer.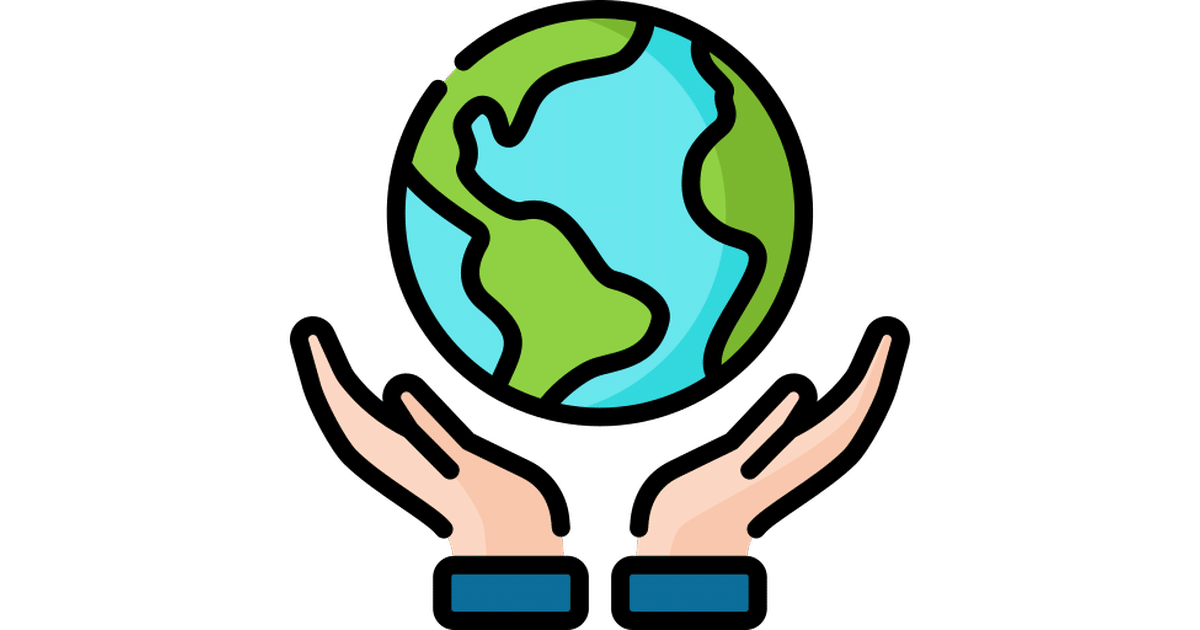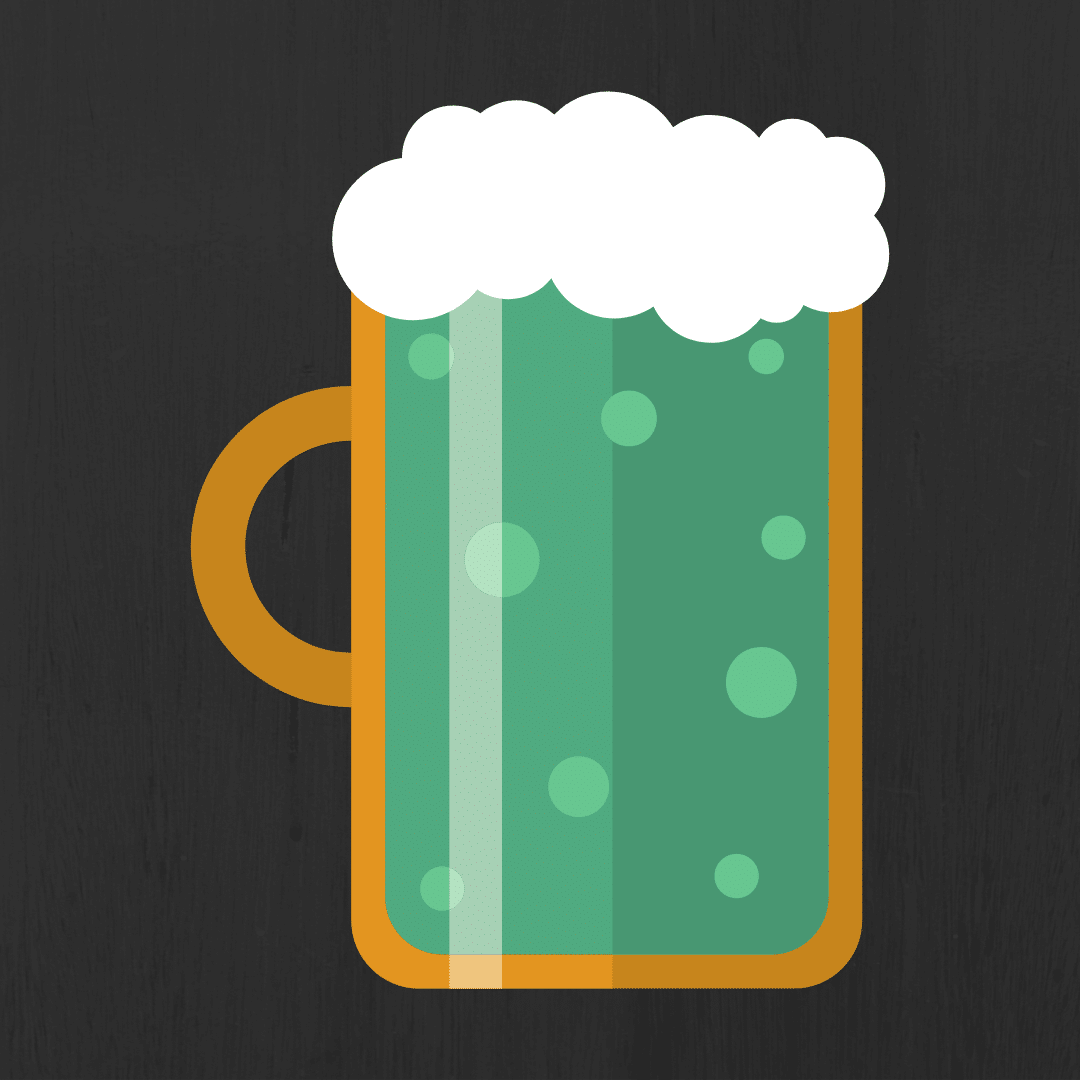 Related: Breweries Worldwide Increasingly Ditching Plastic Can Carriers for Eco-Friendlier Ones