If you're lucky enough to live in a city or town that has its own craft brewery you probably realize how much a taproom or brewpub contributes to the local economy and community. With March having been National B Corp Month and April being Earth Month, it's the perfect time to raise a toast to the 28 breweries (and counting) worldwide that have gone the extra mile by committing to a mission that prioritizes their workers, community, and the environment as much as their bottom line.
If you're not familiar with the B Corporation or B Corp model, it's a business that "meets the highest standards of verified social and environmental performance, public transparency, and legal accountability to balance profit and purpose," and in doing so it "builds a more inclusive and sustainable local economy." As the organization's website says, "you cast your vote every day with the choices you make—what you buy, where you work and who you do business with. You have the power to make your voice heard." Here's a brief description of some exemplary breweries worth supporting and speaking up for:
This water-conserving Australian brewery with multiple locations has reduced its usage of what it calls "the magic ingredient in beer" to just 3.65 HL per hectolitre of beer packaged, and scores in the top 10% of all B Corps in the environmental impact area. They've also run, participated in, and supported more than 100 clean-up initiatives in their local communities.
Located some 1,300 meters high and surrounded by one of the most beautiful mountain ranges in Switzerland, its founders believe good beer can also be good for the world, and focus distribution of their "mountain thirst quenchers" exclusively on their local market and communities in the Alps. Its name, and those of its beers, are inspired by the summits that surround them.
A Portland brewery famous for its Belgian-style ales, they've been recognized as one of Maine's best places to work for seven years running. Beyond the beer, they strive for sustainability through a robust recycling program and by brewing one their flagships, Sixteen Counties, exclusively with Maine grown malt. In 2019 they supported their community with some $375,000 in charitable contributions.
This iconic brewery in Vermont was designed to be as low impact as possible and has twice won a Governor's Award For Environmental Excellence, in large part due to having its own wastewater treatment facility. It also prides itself on producing world class beer at an affordable price point below that of most of its competitors.
A national pioneer in eco-friendly and sustainable efforts, this USDA certified organic brewpub in Washington State is committed to organic ingredients, locally sourced goods, and low-impact practices. In 2019, these "people using business as a force for good" donated 15% of their profits to local community organizations.
Priding themselves as environmental stewards and leaders in sustainable craft brewing, Canada's first-ever B-Corp certified business employs a purchasing policy that favors local suppliers with good environmental tack records, and brews 100% of its certified organic beer with renewable energy through a partnership with Canada's leading green energy provider, Bullfrog Power.
In 2016 this Glascow, Scottland brewery set out with what they describe as a "simple mission to provide clean water for a million people through the power of craft beer." By donating 100% of all profits to clean water charities it has so far funded 134 projects and impacted more than 65,000 lives, most recently through its efforts in Malawi, Africa.
Brewery Vivant & Broad Leaf Local Beer
Located in Grand Rapids, Michigan, the world's first LEED certified microbrewery "promotes living the good life by brewing farmhouse inspired beer, serving a from-scratch menu, and building a sustainable community one beer at a time." They've even conducted a carbon footprint study of their flagship farmhouse ale to demonstrate transparency in their sustainability journey. The recently opened second location, Broad Leaf Local Beer, operates in Kentwood and shares the same values.
North Carolina's first B-Corp restaurant was named the state's small business of the year in 2018. A farm-to-fork brewpub, it sources all of its pasture-raised beef and as much produce as possible locally, makes everything in house, sends spent cooking oils to be recycled into bio-diesel, and composts so much that less than 1 percent of its food waste goes to landfill.
Located in Valle del Elqui, Chile, this cerveceria (brewery) has a mission to make the Elqui Valley a global example of sustainable development. Among its stated goals are a non-discrimination policy to help eliminate the gender gap, helping to mitigate alcoholism, reducing its carbon footprint with a solar thermal water heater, and reducing/recycling its glass and paper materials.
Mastering the art of beer for good by investing in people, community, and business with equal passion, this Columbus, Ohio brewery helps less fortunate members of its community through sales of its Six For One Good Ale. Their brand also aims to inspire people to gather together at the brewery and elsewhere in constructive discourse.
This San Antonio company isn't a brewery, but recycles spent grains from its neighboring local microbreweries and utilizes it to make a low-carb, high-protein, high-fiber flour! Its mission is to enable people to live healthier lives while improving the environment. For every pound of flour sold it donates a pound of food to local food banks.
This veteran-owned brewery based in Mobile, Alabama believes its greatest asset is the world it lives in. Its mission is to make the highest quality beer on earth while supporting local people and businesses, providing a platform for artists, embracing innovators, reducing its carbon footprint, and pursuing altruistic goals to help children, families, and refugees.
Strong supporters of community events and local suppliers, this brewery in Toronto, Canada is formally committed to donating at least 2% of all gross earnings to charitable and environmental causes each year. For every bottle sold of its most recent release, Seeds of Change, 1$ will be donated to Food Banks Canada and 2 trees will be planted on behalf of the Intrepid Foundation.
With locations in Oregon and Washington State, this USDA Organic brewery believes beer can taste good and help the planet, and has always believed in the relationship between business and environment. As such, it's a member of 1% For The Planet, has certified Salmon-Safe water treatment procedures at all its locations, and is a certified bike friendly business.
This Walla Walla, Washington craft maltster's mission is to build innovative malt supply chains in support of family farms, rural communities, and landscape-scale conservation. Its partner farms provide premium and organic malt to brewers, distillers, and bakers through a variety of transparent and sustainable practices that allow artisans to trace their ingredients back to their origin.
Its Bar & Restaurant Relief Fund has already raised more than $215,000 to offset economic disruptions from the Covid-19 outbreak for the food and beverage communities in its Fort Collins, Colorado and Ashville, North Carolina locations. In all, the bike-inspired and socially and environmentally pioneering brewery has donated more than $26 million as part of its giving initiatives since 1991.
New Deal Brewing Brasserie / Collectif Brassicole Ensemble
This brewery collective in Boucherville, Quebec is dedicated to making high-quality artisanal and certified organic beers, and aims for tangible social involvement in its community by supporting innovative cultural initiatives. Twice honored for B-Corp's Best in Environment category, most of its ingredients come from local family farms.
Located on California's Mendocino Coast, this brewery's charitable giving efforts (more than $250,000 last year) support causes like the environment, performing arts, education, and health & wellness. True Zero Waste Platinum certified, it has its own composting operation and boasts an energy-use per barrel total that's half that of the industry average.
An 11-acre farm and microbrewery on British Columbia's Sunshine Coast, their passionate team is committed to brewing amazing beer through local agriculture and community connectedness. In addition to growing its own barley and hops, the farm produces organic feed for neighboring livestock, and has its own on-site produce market.
Rescuing the delicious spent grain that's left over every time beer is brewed, this snack company upcycles it to make nutritious puffs and energy bars that have more protein and fiber than its competitors. To date, they've up cycled more than 262,000 pounds of grain which would otherwise have become food waste. Unlike most snack food producers, they've been transparent about their pioneering pursuit of compostable flexible packaging through the OSC2 Packaging Collaborative.
A brewery, pub and eatery in Jackson Hole, Wyoming, as part of its social mission it supports search & rescue missions of the Teton County Search & Rescue Organization and educates citizens about safety in the backcountry. Their environmental efforts include a keg-share program, recapturing heat and using solar energy, and sending spent grains to a local ranch.
Giving new meaning to the term session beer, this South East London brewery's mission is to create great tasting beer at an ABV between just .5 and 2.8%. To reduce its impact on the environment the brewery is meticulous about water conservation, requiring just 1.5 pints of water per pint of beer, far below the industry average of nearly 10 to 1.
This independently owned brewery in New Zealand is driven by what it calls the bigger picture: to build a business that's good for its employees, the community, and the environment. Among the impressive environmental efforts that helped it win a New Zealand Brewers Guild Sustainability Award are a roof-top water-capture system that saves nearly a million litres of water annually, on-site waste water treatment used for irrigation, and a commitment to solar energy use since 2006.
Using beer as a force for good, this independent Australian brewery believes that good means more than just the quality of its beer; it also reflects its conscious approach to living and how its values impact the business. The brewery has invested heavily in water and energy conservation, draws 25% of its power from solar panels, and lessens its transportation footprint by distributing some 50% of its beer within a 3 hours or less distance from the brewery.
A master of organic and sustainable brewing, this Gloucestershire brewery supports the local farmers and the ecosystems they manage as part of its organic certification, and prides itself on being a business that cares for people and planet. Realizing that "the biggest impact a brewery has is its raw materials," their custom beer bottles are 30% lighter than industry standard, and their annual harvest ale is made with hops grown in local gardens.
Inspired by athletes and adventurers, this woman-owned and San Francisco based functional beer brand was purchased by sustainable beer pioneer Sierra Nevada in early 2019. The socially and environmentally conscious company produces low-calorie, low ABV, and gluten-reduced beer, and highlights stories of female athletes demonstrating excellence on and off the field.
Brewing its beer with surplus bread, this palate-pleasing and planet-saving brewery donates 100% of its profits, some 14,256 Brittish Pounds in 2019, to charities focused on fixing the food system – whose production (a third of which is wasted) is the world's biggest contributor to climate change. Its current meal deal is donating 1 meal for someone in need for every beer sold.
Founded by three friends who love the outdoor life, they're true believers that "there is no planet B." So this Colorado brewery does everything it can to leave a mark with its beer, not its footprint. From water to waste to energy, they beat industry benchmarks, and 1% of all Upslope Craft Lager can sales are donated to the local Trout Unlimited chapter which works to protect and restore North America's coldwater fisheries and watersheds.
Motivated by the desire to make beer, have fun, and refresh the community, this community focussed brewery was the first certified B Corp business on Canada's smallest province, Prince Edward Island (PEI), and believes as much in community as it does in making the best possible beer. Proceeds from the sale of every Do Gooder APA are donated to local artists and community groups to help support local arts.
This Argentinian brewery operates on a historic horse farm in the countryside outside San Carlos de Bariloche. Among its environmental accomplishments are the elimination of the use of 1,200 bags for every truckload of gain, a feat made possible by building its own silo. It's also invested in a high production steam boiler to reduce its greenhouse gasses, and feeds spent grains to its horses.
More breweries are likely to join the ranks in the near future, including Redemption Rock Brewing in Worcester, Massachusetts, which recently celebrated its first anniversary and submitted its application for certification, and Triple Bottom Line Brewing in Philadelphia, Pennsylvania, which aspires to B-Corp status once it can demonstrate that it's met enough standards.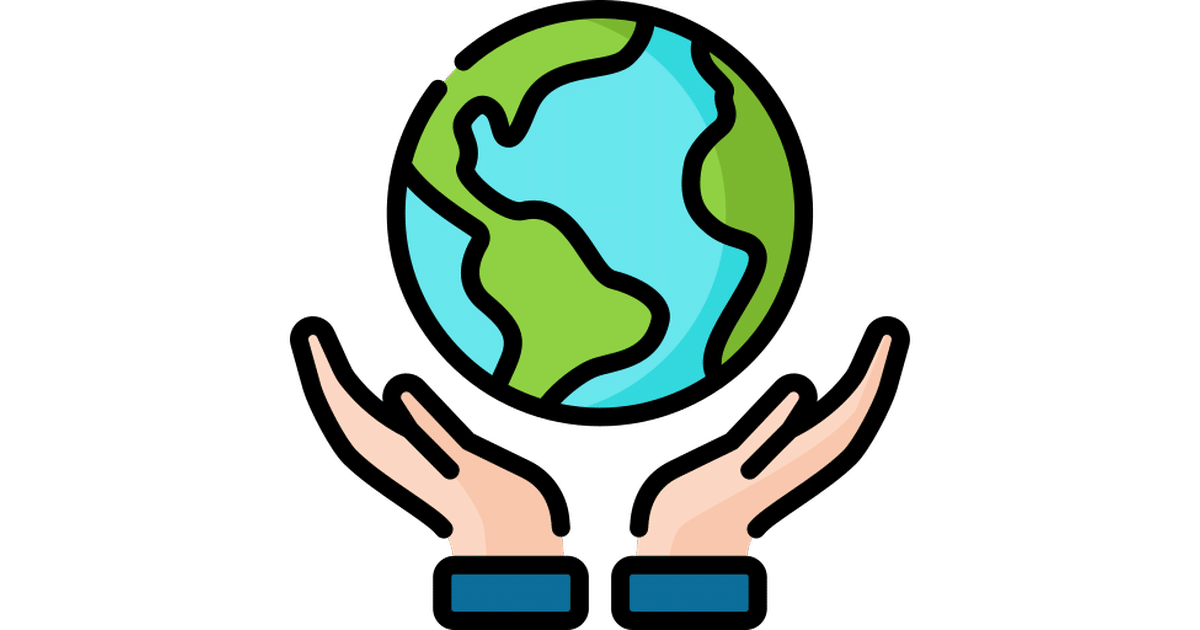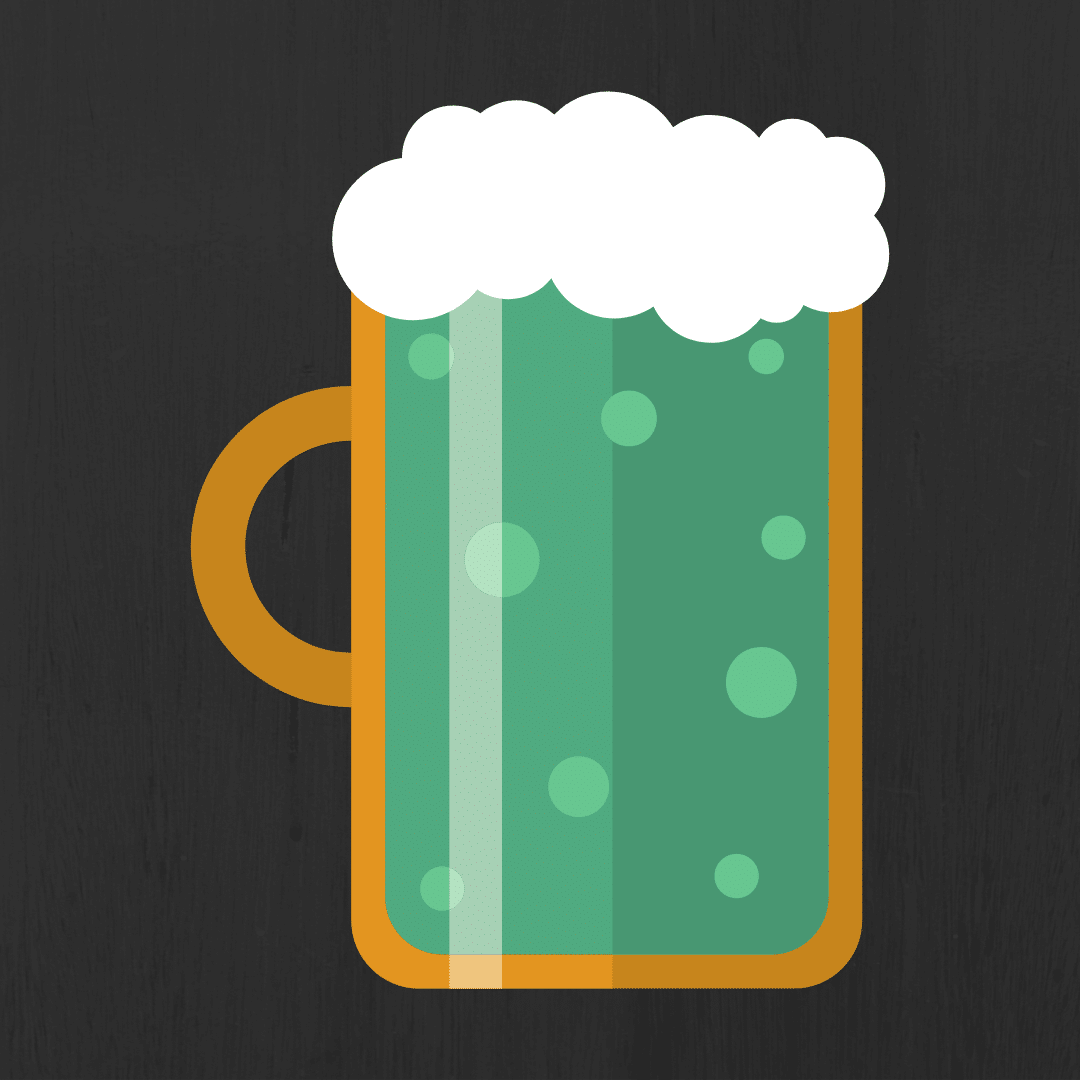 Related Story: 10 Breweries Where Every Day Seems Like Earth Day