PLANET EARTH – Craft beverage producers are increasingly ditching plastic can carriers in favor of more environmentally conscious options. Among the most cited reasons are that single-use plastic packaging has proven surprisingly difficult to recycle, and the resulting build up of plastic pollution in the environment has proven harmful not only to wildlife but to humans as well. The trend of alternative packaging materials is welcome news to eco-focussed consumers, marine animal welfare groups, and even researchers. It's particularly relevant considering this month marks the observation of the international movement to refuse single-use plastics known as Plastic Free July.
Until recently, plastic can carriers have been popular because of their functionality, convenience, and cheap price tag. Their unsustainable nature, however, has made consumers and many brewery owners uneasy. As a result, hundreds of breweries around the globe are reducing their reliance on them, often choosing instead the 100% plant-based and certified-compostable Eco Rings from E6PR (which stands for eco six-pack ring). First made popular by Salt Water Brewery in Florida, the truly biodegradable carriers have since been adopted by a growing number of other environmentally conscious breweries. Among them are Bell's Beach Brewing in Australia, Hey Joe Brewing in South Africa, Iceland's Seagull 67, Argentina's La Paloma, Mexico's Monzon, Canada's Big Spruce, and hundreds more in the U.S. and elsewhere.
Made from agricultural by-product (specifically, the unharvested portion of wheat stalks which are otherwise left in the field as waste), E6PR's Eco Rings biodegrade naturally, are unlikely to cause harm to wildlife, and eventually become organic matter that can enrich rather than pollute the natural environment. Surf City's Salty Turtle Beer Company became the first brewery in North Carolina to start using them for that very reason. Proud partners of the Karen Beasley Sea Turtle Hospital, they've donated a portion of their beer sales to the organization since opening.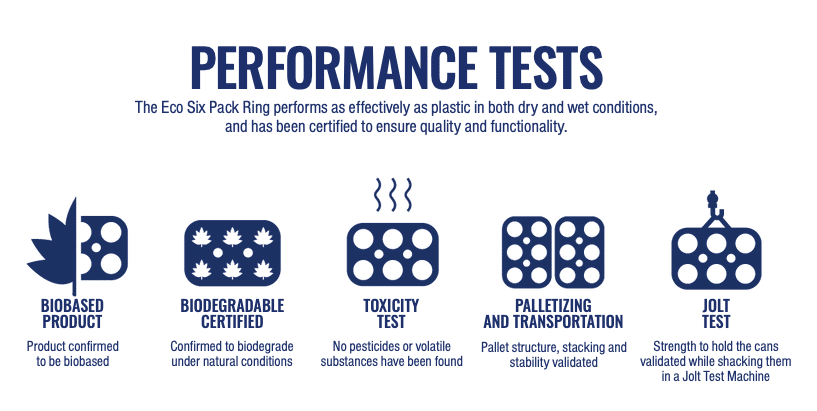 After initial growing pains, E6PR refined its design, added a 4-pack version of its Eco Rings, and began ramping up production to meed demand. Breweries too, especially environmentally conscious ones, have embraced them after some initial apprehension. Among the misconceptions were concerns regarding the durability, expense, and application of the product. A bit less pliable than plastic, they require a different application method than plastic snap-ons. A variety of applicators, including manual and automated machinery, are now available.
Though most breweries have experienced a brief learning curve with application, reviews have primarily been positive after they've made the switch to Eco Rings. "We ran them through their paces and they hold up great," said North Carolina's Asheville Brewing in a press release announcing its transition to them last year. Other notable breweries that have recently adopted them, citing their environmental benefits as motivation, include Deaware's Dogfish Head and California's Bear Republic.
Communicating what those benefits are to brewery owners and consumers has required some effort by E6PR, largely due to misinformation, or what might be argued as disingenuous marketing claims, by some of its competitors. Manufacturers like PakTech and others market their carriers as "100% recyclable" by stamping the chasing arrows symbol on them, but their products are typically anything but in reality. Among the issues that render them unrecyclable for the majority of consumers are their shape (they get tangled in machinery), size (too small & flat to be recognized), and sometimes even color (black is undetectable to infra-red optical sorters) – all of which pose problems for curbside bin recycling trucks and the materials recovery facilities they drop off at. The flimsy plastic film rings made by Hi-Cone and others aren't much better. Photodegradable to decrease the likelihood of life-threatening entanglement for wildlife, the plastic only degrades into particles that are often consumed by marine life, and they aren't accepted in residential or commercial recycling programs either.
Related: Amazing Facts About Plastic Pollution, And What We Can Do About It
A Twitter poll conducted by the MassBrewBros.com website revealed that many U.S. craft beer consumers aren't aware of such recycling limitations regarding plastic can carriers. Fortunately, more and more breweries are moving away from them, including some of the world's largest brands. European brewer Carlsberg has been phasing in its new Snap Packs, which use a small speck of recyclable glue to hold cans together, Mexico's Corona introduced a new can design it calls the Fit Pack which uses no packaging materials at all, and Australia's Carlton & United Breweries (CUB), a collection of brands now owned by Asahi Breweries, announced plans to scrap its use of plastic six-pack rings in favor of cardboard packaging.
Marcus Cox, who worked in the Australian brewing industry for two decades before relocating to the U.S. to take the lead brewer role at Pittsburg, Pennsylvania's Mindful Brewing, assumes that breweries around the world will continue moving away from plastic packaging. "The Eco Rings were an obvious match with our brand identity," he said. "Our name kind of says it all." Primarily a taproom focussed business that uses a mobile canner for distribution beer, the Mindful Brewing staff applies the E6PR carriers with a custom-built hand-operated machine. Cox says the extra cost, which works out to less than $1,000 annually, is just considered part of their environmental commitment.
"Most consumers and brewery owners accept that there's a slightly higher cost when you choose a more environmentally responsible package," says Jonathan Cole, head of sales at Witch's Hat Brewing just outside of Detroit, Michigan. Multiple studies back that up. The compostable packaging also stands out on liquor store shelves, claims Cole. "Consumers really seem to notice them," he says. "They ask what material the rings are made of all the time, it's a great opportunity to broadcast our commitment to the environment."
"We're proud to offer our customers a functional, sustainable and attractive packaging, says Ryan Wagner, brand ambassador at Guinness Open Gate Brewery in Maryland, who also noted that E6PR's unique appearance has provided an opportunity to chat with customers and colleagues about the importance of sustainability. "Our experience with the packaging has been overwhelmingly positive and we'll continue to look for new and diverse ways to protect our local communities, as well as our global resources."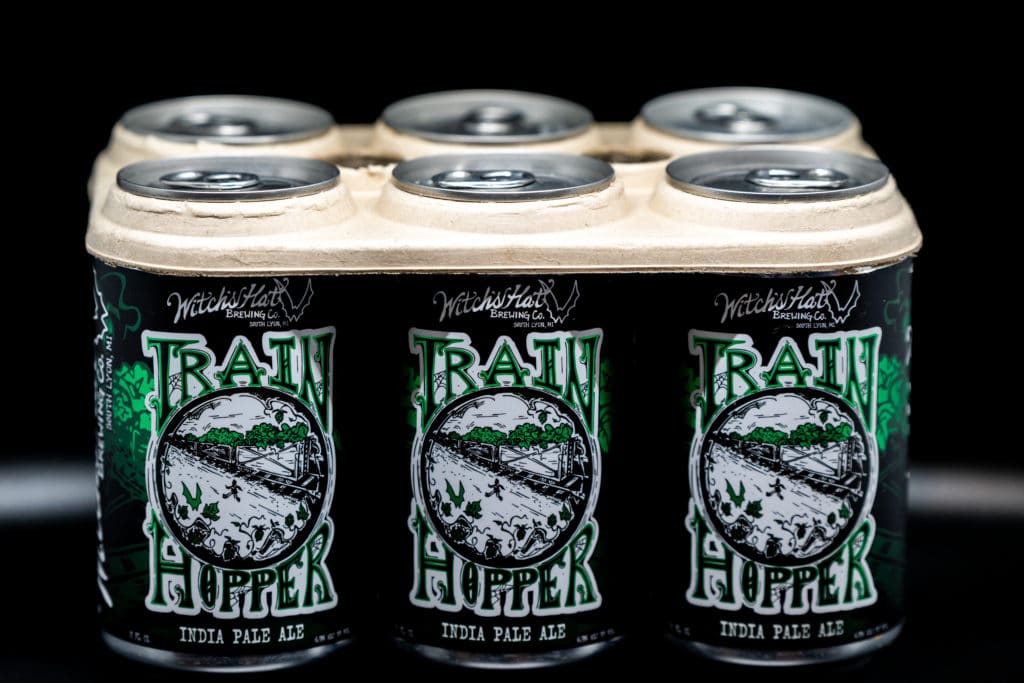 Like Witch's Hat, Ontario's Creemore Springs Brewery strives to be a zero waste business and said using the E6PRs was a no-brainer for their team. "We were proud to be the first in Canada to implement the compostable Eco Rings," said Kaileigh McMunagle, the brewery's brand manager. Another first adopter was Queenstown's Altitude Brewing, who announced on its Facebook page that it was excited to debut New Zealand's first plastic-free and fully compostable six-pack rings. Adams Street Brewery in Chicago was among the first U.S. breweries to make the switch, a decision that followed its restaurant's decision to go with biodegradable goods for its takeaway business. After comparing the environmental benefits of plastic carriers to compostable ones they decided to work with E6PR, explained Brand Manager Colleen Silk.
E6PR says that when disposed of properly, Eco Rings find their way to a commercial composting facility and degrade in a matter of days. A representative from the company confirmed that they also breakdown through home composting but results vary, especially the length of time it takes them to break down (anecdotally, I tested one in my own compost bin late last summer and found no trace of it by gardening season the following spring). If they end up in a waterway, the rings break apart and degrade more slowly, but aren't likely to be harmful to wildlife or the environment the way plastic carriers are. "Marine species often get tangled in ocean debris, from fishing nets to six pack rings," says Ocean Today. And according to B.A.N. List 2.0, plastic six-pack rings are the 19th most commonly found form of ocean pollution. Tragically, 8 million tons of discarded plastic reaches our oceans each year reports EcoWatch.
Unlike many of the so-called compostable products currently made from bioplastics, Eco Rings are formulated from 100% plant-based and organic ingredients. They are sometimes erroneously reported to be made from spent grains, but E6PR officials have made clear that while that's likely feasible in the future, it hasn't happened yet. Also worth noting is that early-on the product was marketed as an "edible six-pack ring that feeds animals instead of killing them," a claim the company quickly distanced itself from but is sometimes still reported by some media outlets. The truth is that littered and leaked packaging of any kind, though especially plastic, is a major threat to marine life, 150 of which are currently on the endangered species list. As Ocean Today and dozens of other wildlife groups have explained, "many animals mistake plastic debris for food, and eat it, which fills their stomachs with junk they can't digest."
Of course the ultimate eco-conscious solution is to eliminate single-use packaging of all sorts and require consumers to bring their own reusable bags or portable coolers. Don't laugh, Pure Project Brewing in San Diego does just that. Its customers have embraced the responsibility of transporting their taproom takeaway purchases without any packaging provided by the brewery. For distribution to liquor stores, Pure Project uses Eco Rings or cardboard flats. The result is zero plastic packaging waste associated with retail sales of their beer.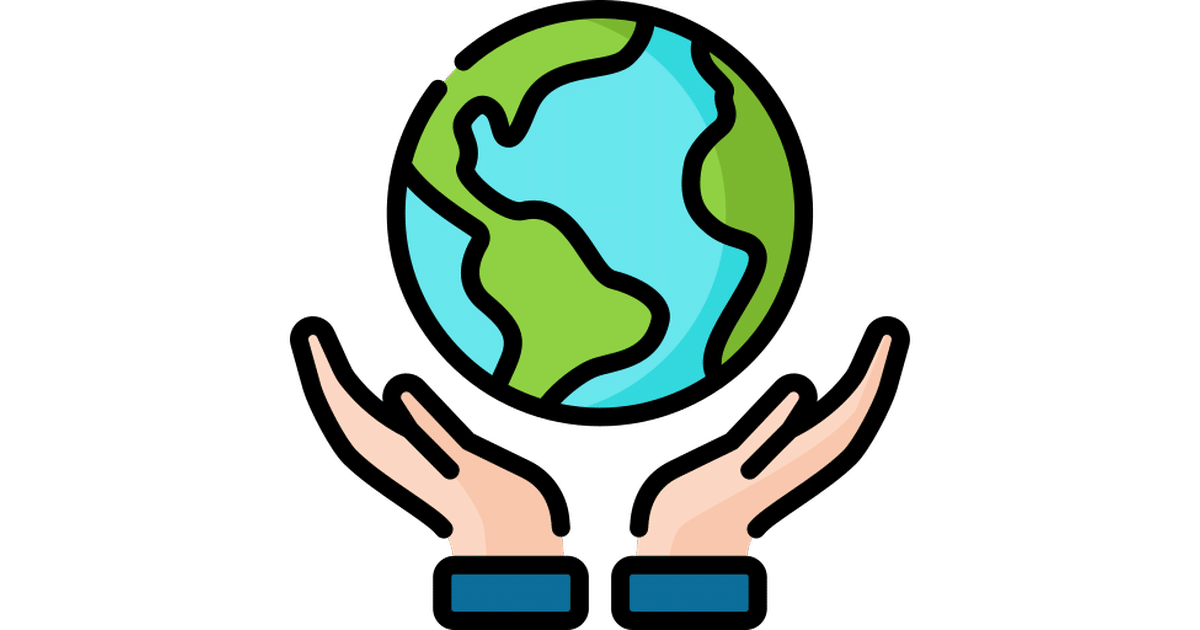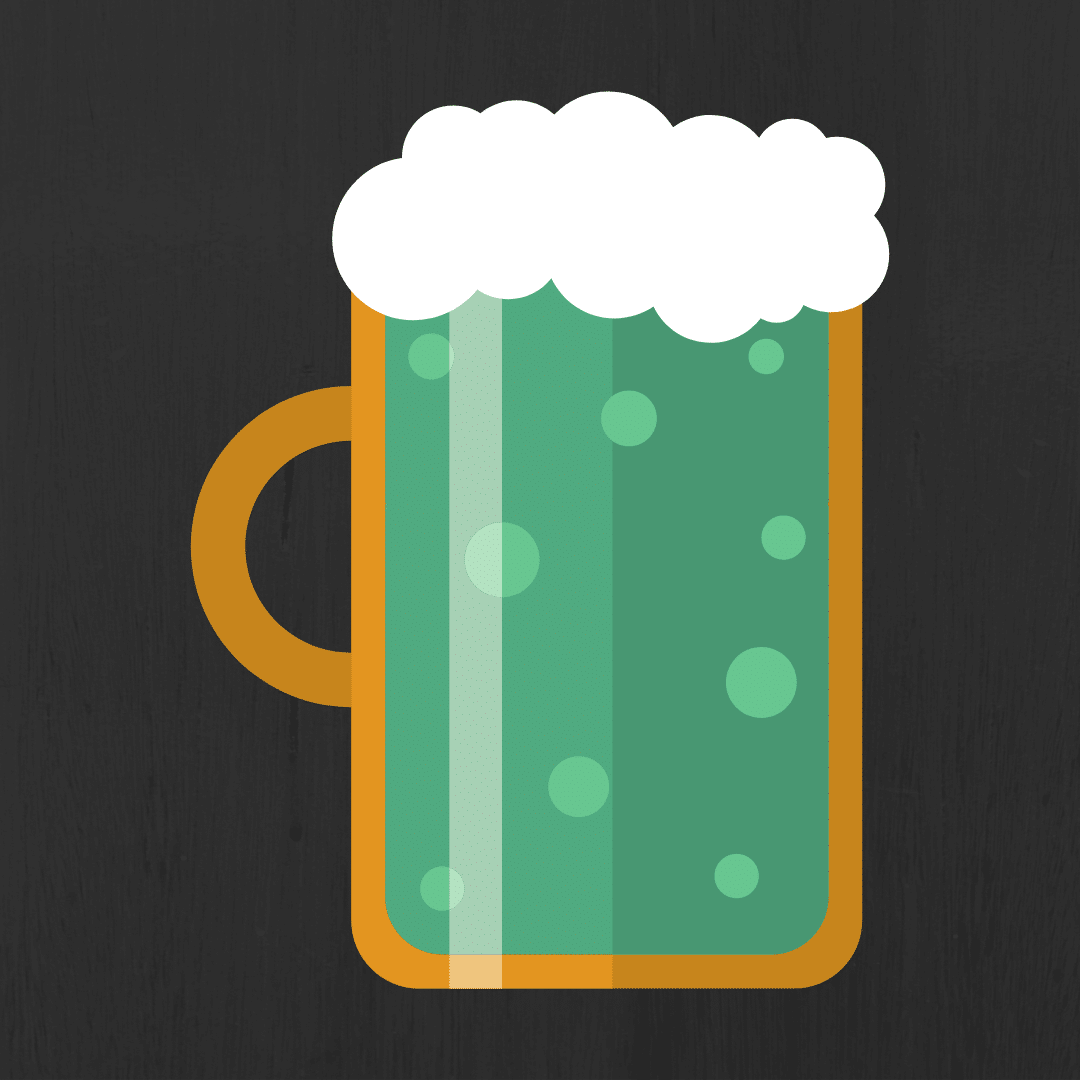 Note: the environmental impacts of various beer packaging options is currently the topic of a white paper that Eco-Friendly Beer Drinker is working on and plans to release this summer.
Why That "Compostable" Plastic Cup Isn't Good for the Environment Either