Plastic packaging manufacturer PakTech, the leading producer of rigid plastic can carriers within the craft beer industry, claims its product are an environmentally sustainable part of a closed-loop system that supports a circular economy. But its track record of producing single-use packaging that is rarely recycled proves otherwise. Below is a recent press release it put out to greenwash (paint its products as "green" or environmentally responsible) its image. I have taken the opportunity to provide analysis on some of its claims (those highlighted in red) by fact checking its statements and clarifying what they mean, and don't mean, from an environmental perspective. Eco-Friendly Beer Drinker's analysis is highlighted in green.
PR / EUGENE, OR (August, 2020) – PakTech announces participation in the U.S. Plastics Pact, a multi-sector public-private collaborative aimed at creating a circular economy for plastics in the U.S. As one of the founding organizations, PakTech is at the forefront of creating a solutions-driven system to better reduce, reuse, and recycle plastics. Our aim is to create a more efficient and just economy that keeps plastic in the economy and out of the environment.
PakTech can carriers, like virtually all plastic packaging, are intended to be single-use items. There has been virtually no effort on the part of PakTech to reduce production of its carriers or promote their reuse by breweries. The vast majority of breweries that use them put a new PakTech on every 4 or 6-pack they package, meaning they are used just once. In the rare instance when they are re-used it is typically by small, environmentally conscious craft breweries. Despite being marketed as "100% recyclable", the overwhelming majority of PakTech carriers are currently not being recycled.
The U.S. Plastics Pact is led by The Recycling Partnership and World Wildlife Fund (WWF), as part of the Ellen MacArthur Foundation's global Plastics Pact network. The U.S. joins similar pacts in Europe, Latin America, and Africa, which unites over 850 global organizations with the shared goal of taking meaningful, measurable, and actionable steps toward creating a sustainable economy for plastic.
The Recycling Partnership, a non-profit organization funded by dozens of for-profit companies and trade groups including Exxon Mobile, Dow Chemical, Coca Cola, and the American Beverage Association, ensures that the very industries which have created the existing plastic pollution crisis have a seat at the table to safeguard their profits and fend off proposed changes to the status quo. Real solutions will only come from governments in the form of binding legislation that ensures Corporate Social Responsibility (CSR) on the part of industry, and Extended Producer Responsibility (EPR) for manufacturers of troublesome plastic packaging.
"Together, through the U.S. Plastics Pact, we will ignite systems change to accelerate progress toward a circular economy," says Sarah Dearman, VP of Circular Ventures for The Recycling Partnership. "As the lead organization that engages the full supply chain to advance circularity in the U.S., it's a natural fit for The Recycling Partnership to further collaborative action with other industry leaders to create substantial, long-lasting change for the betterment of our planet. The results from the U.S. Plastics Pact's efforts to advance packaging, improve recycling, and reduce plastic waste will benefit the entire system and all materials."
As part of the 2020 announcement, the U.S. Plastics Pact outlines four targets:
Define a list of packaging to be designated as problematic or unnecessary

by 2021 and take measures to eliminate them by 2025. ?
Plastic beer rings clearly fit into the above category of problematic and unnecessary, as has been highlighted in the Better Alternatives Now call-to-action to phase out the most polluting plastic products in the U.S.. It has identified 6-pack holders as #19 on its list. Additionally, a notable percentage of the world's environmentally conscious breweries have opted for less harmful alternatives or eliminated such packaging all together.
By 2025, all plastic packaging is 100% reusable, recyclable, or compostable. ?
PakTech products are 100% recyclable. 

In areas that don't accept rigid plastics, we have started our own recycling program to ensure PakTech products are properly recycled.

 Learn more here: https://paktech-opi.com/recycle
Hi-Cone (the world's largest manufacturer of flimsy LDPE plastic 6-pack rings) and PakTech have responded to concerns about the recycling realities of their products with largely impractical recycling schemes that require breweries, retailers, and consumers to shoulder most of the responsibility. The former offers a mail-in program that allows for rings to be sent back and presumably recycled into new ones made with 50% PCRM. PakTech's version consists primarily of shipping a branded plastic collection bin to any brewery that requests one for its taproom. So far, 200 or so have taken them up on the offer. PakTech supplies carriers to well over 5,000 breweries in the U.S. alone. For all but a few, that's where the relationship ends. It's up to most breweries to arrange for a reprocessing company that will haul their collected carries away to be downcycled. PakTech's website lists just a dozen such companies in a total of only 11 states that are currently doing so.
By 2025, undertake ambitious actions to effectively recycle or compost 50% of plastic packaging.
By 2025, the average recycled content or responsibly sourced bio-based content in plastic packaging will be 30%. ?
PakTech offers this today with our 100% HDPE recycled products, and spearheaded this sustainability initiative over 8 years ago when we started manufacturing recycled products in 2012.
"This is an exciting step on the journey towards a circular economy for plastic in the United States, one that keeps plastic in the economy and out of the environment," says Sander Defruyt, Lead of the Ellen MacArthur Foundation's New Plastics Economy initiative. "This effort will not only help to create solutions in the US, but across the world, as part of our global network of Plastics Pacts. We are looking forward to working with all those involved to drive real change, by eliminating problematic and unnecessary plastic items, innovating to ensure all plastic packaging is reusable, recyclable, or compostable, and circulating it in practice. We encourage others to join us on this journey towards a United States free of plastic waste and pollution."
Marketed as "100% recyclable" by their manufacturers, flimsy 6-pack rings and rigid can handles are anything but in reality. The Massachusetts Department of Environmental Protection's RecycleSmart website says "cut up rings to protect wildlife and put them in your trash bin." In St. Louis, the city's recycling program advises residents "not to put rigid can carriers in their curbside bins." It's the same story in Arizona, Connecticut, Michigan, Virginia, and just about every other state in the U.S.. according to an official from Waste Management, the largest trash and recycling company in the country. Ultimately, most end up going to the landfill or incinerator.
PakTech will join other members—including businesses, nonprofits, government entities (local, state, and federal), non-governmental organizations (NGOs), researchers, and other stakeholders—in creating a roadmap, concrete targets, and transparent reporting to address these challenges. The U.S. Plastics Pact represents an opportunity to deliver real systemic change and accelerate the transition to a circular economy for plastic, as well as develop solutions that can be used around the world.
As a proud producer of 100% recycled and recyclable HDPE products (now officially certified by SCS Global Services), PakTech stands ready to assist other organizations by providing them with packaging that will help them achieve these impactful targets and meet their sustainability goals. Together we can do the right thing for our environment and the economy by better reducing, reusing, and recycling plastics, and everyone here at PakTech is excited to collaborate with other U.S. organizations to do exactly that.
Among the best practices that breweries have employed for decreasing their reliance on plastic packaging are switching to compostable or paperboard-based can carriers, using cardboard flats (boxes) without carriers when selling out of their taprooms, or accepting take-backs of plastic carriers and then sanitizing and re-using them to packager their beer. Such decisions go a long way in ensuring that the environmental concept of reduce-reuse-recycle is being followed in its intended order, and that trading the convenience of single-use plastic packaging for a greener and healthier planet is worth it.
"We are not only excited to be a part of U.S. Plastics Pact initiative in support of circular economy efforts, we are also proud to be amongst an elite group of corporations that look to a common goal of preserving our environment and economy," says Gary Panknin, PakTech's Sustainability Officer. "PakTech is proud to demonstrate our achievements of already exceeding some of the goals being put into place by providing 100% recycled plastic packaging products that are 100% recyclable and reusable. This joint partnership allows PakTech to further demonstrate our abilities and stand out as a prominent and sustainable player in the packaging industry."
###
More than 9 billion tons of plastic has been produced since 1950. Only 9% has ever been recycled. Because it doesn't biodegrade (it only breaks into smaller and smaller particles known as microplastics), it's piling up in our landfills, spilling into our oceans, has been detected in our food and water, and is even present in the air we breathe. Recently, scientists have begun to focus on the impact of so much plastic exposure on human health. Given the dismally low rate of recycling for plastic in general (which is even worse for problematic items like can carriers), as well as the environmental and economical consequences associated with plastic waste, it's hard to justify choosing such an unsustainable option compared to the existing alternatives. As the Brewers Association (BA) has pointed out, there is growing interest in sustainable production and packaging within the industry, and craft brewers, especially microbreweries, have substantial room for improvement.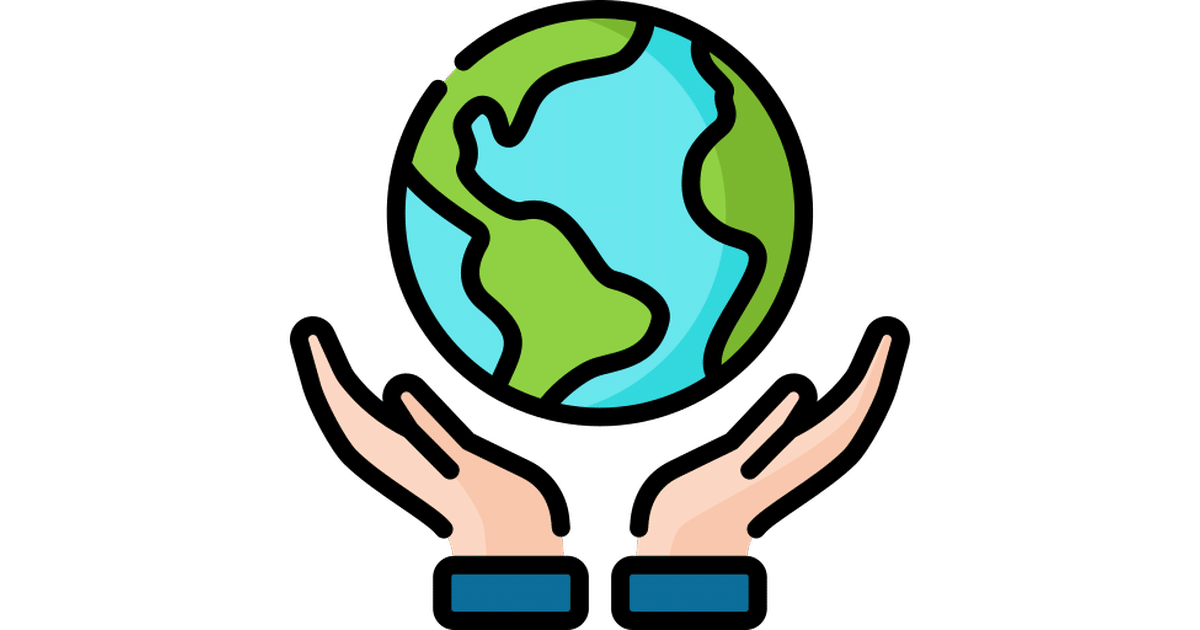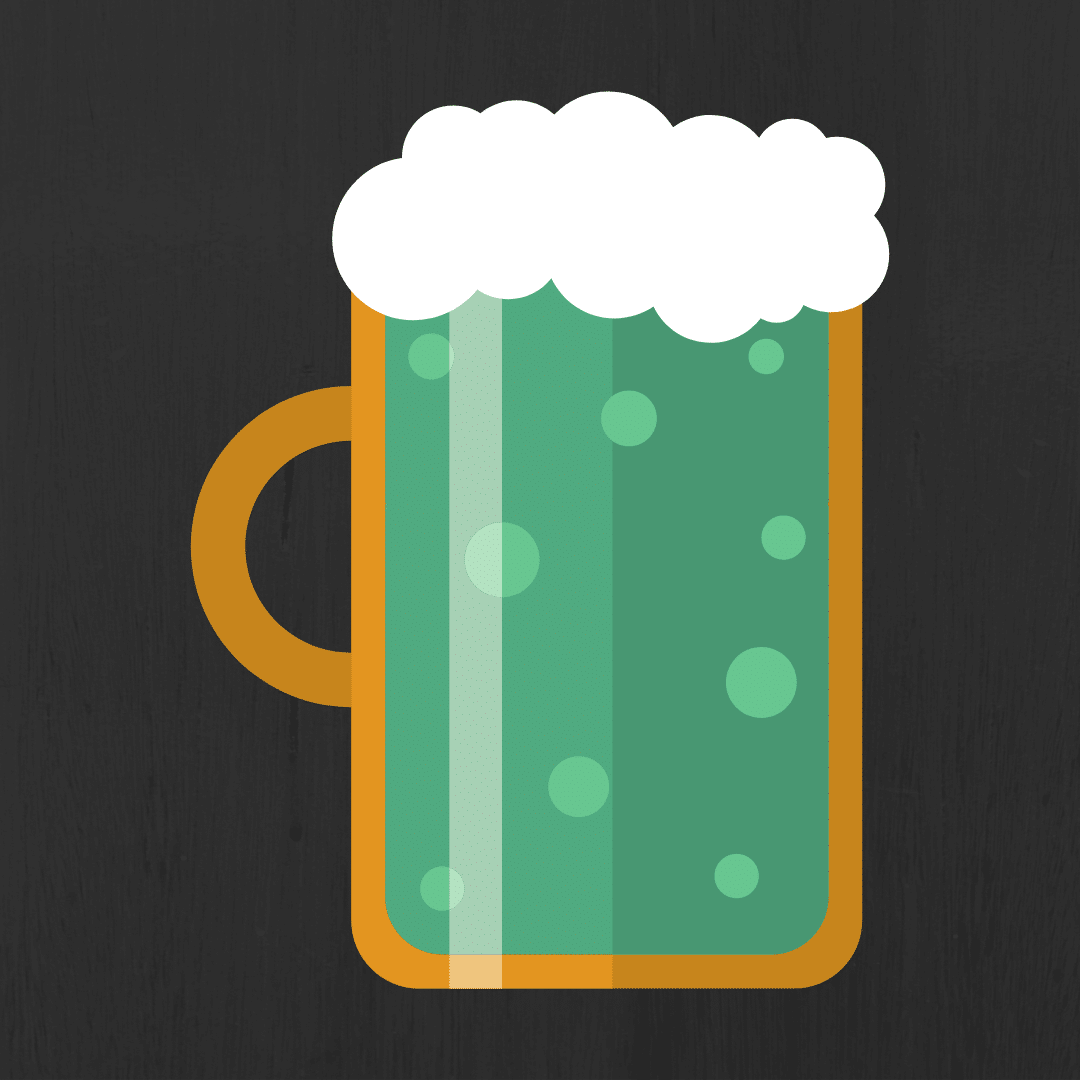 Related: Why Two of the World's Best Breweries Don't Use Plastic Can Carriers