A company with a conscience committed to revolutionizing Canada's beer industry
PR / TORONTO, ON (January, 2021) ​– Karbon Brewing Co. is thrilled to announce the launch of their new brewing business on Jan. 1, officially making them the first Canadian brewery on the journey to becoming carbon negative. The company is backed with over two decades of experience in the brewing industry, and is made up of a team on a mission to reduce their carbon footprint, drive positive change and diversify the beverage world.
This Made-In-Canada story was based on the simple idea to craft beer while simultaneously helping the planet; Karbon seeks to enact real-world change as they use their brand for equity, diversity and sustainability. Unlike other large scale breweries that produce high-emissions during their production cycle, being completely carbon negative means that Karbon's CO2 footprint is far less than neutral. This allows Karbon Brewing Co. to remove greenhouse gases from the atmosphere as opposed to adding to it. Karbon's method of operations ensure an efficient manner of production.
Working in a highly progressive capacity, the entire brewing process focuses on sustainability. By harnessing the power of renewable energy, installing solar panels and using waste as a source of energy, the company is naturally able to drive down costs and increase their opportunity for growth.
"Traditionally the innovation in the craft beer industry has been around new recipe development and beer style. We wanted to change the focus towards the brewing process and cleaning up the supply chain," Says Stephen Tyson, the brewery's founder. Karbon will ensure consumers feel good about their choice to support a brand focusing on giving back more. The company's vision is unlike any other in the industry, believing in their role to create a world that can thrive far into the future, while making products that they are passionate about.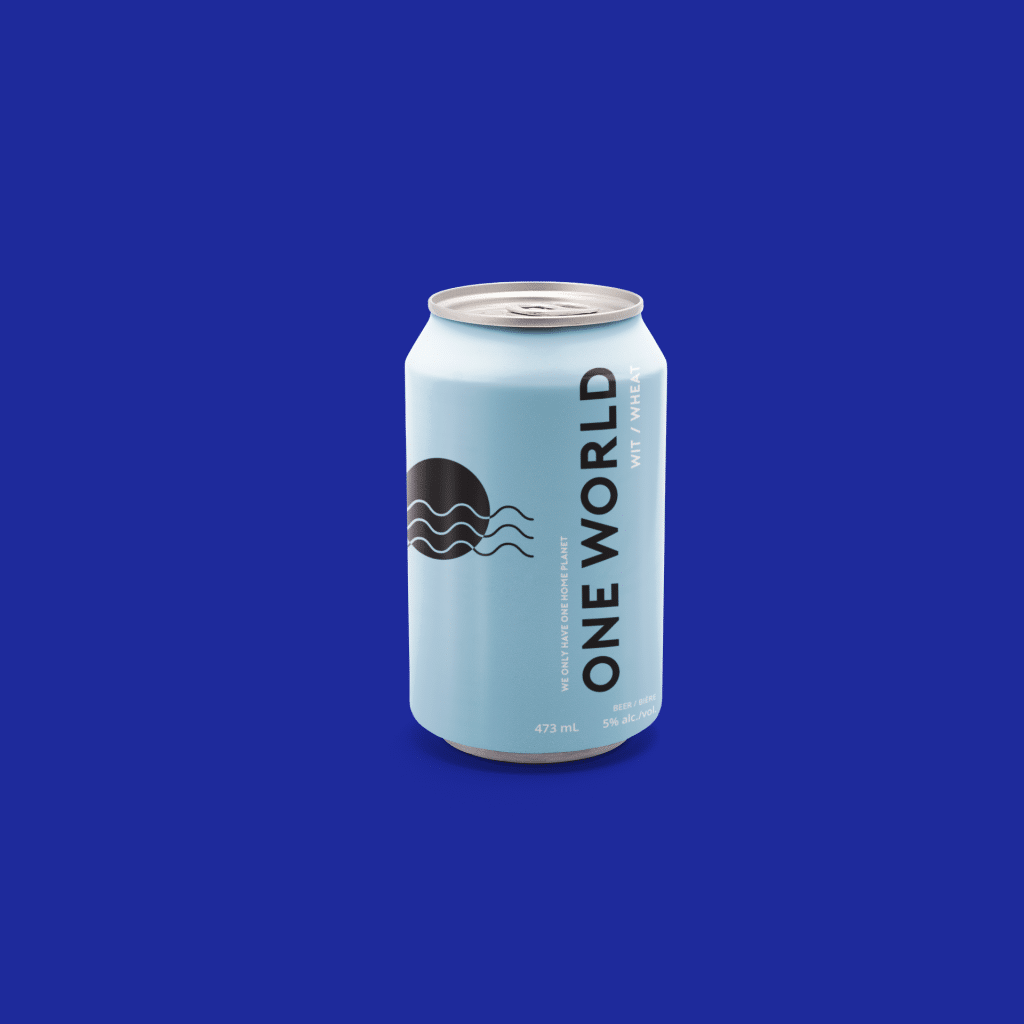 Karbon Brewing Co. is based out of Toronto, Ontario, and will be available across Ontario. To learn more about their brewery and mission, follow along at karbonbrewing.com.
Karbon Brewing Co. is determined to create beers that taste great and help the planet while on their mission to bring about real-world change, empowering others to do the same. Based in Ontario, they are backed by 20 years of expertise in the beer and spirits industry. Not only are they aiming to be the first carbon-neutral brewery in Canada, but they support the Canadian economy by utilizing locally made ingredients and applying eco-friendly practices.
More than just a brewery, Karbon is committed to being a leading example of what a diverse and ethical business should look like. While focused on helping the planet and giving back to the community, Karbon also stands for human rights and social equity. Strong believers in providing their workers with equal pay and fair living wages, this transparent brand is made to ignite your inner activist.
Please Take Our Craft Beer Drinker Survey
You Might Also Like This Story: New England's Growing Trend of Environmentally Conscious Breweries