As part of Canada's single-use plastics ban, many brewers have ditched PakTechs
Most Canadian beer drinkers will tell you that the U.S. craft beer scene is several years ahead of Canada's in many ways, accept when it comes to packaging that is. It's pretty obvious if you look at beer store shelves and brewery taprooms, where PakTech or other single-use plastic carriers are the exception and not the norm. "We don't even sell them," says Shawn Bonnick, president of Kinsbrae Packaging, which outfits more than 300 breweries in and around the province of Ontario with everything from aluminum beverage containers to printing and labels and even carry-away packaging. "Canadian citizens are pretty environmentally conscious," he says, "and it's definitely something that's at the forefront of our focus as well."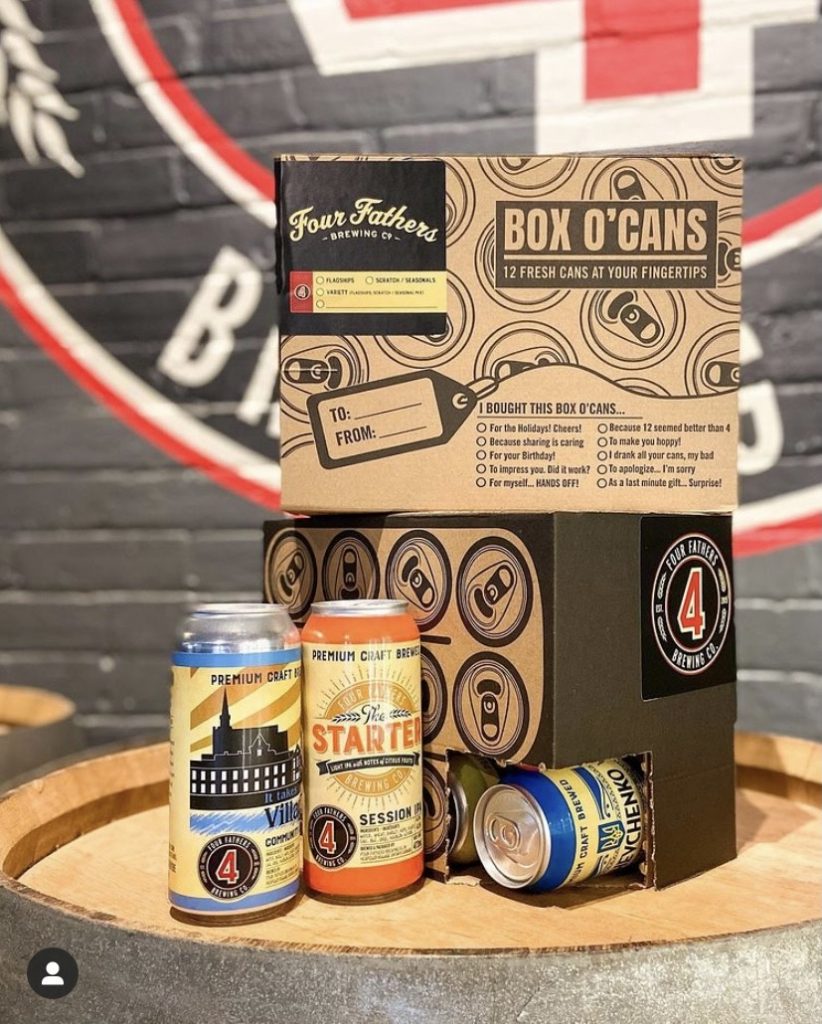 It's not just the craft beer industry that's moving away from problematic plastic packaging. In less than a month, six of the most common single-use plastic items will be banned as part of a nation-wide movement to achieve zero plastic waste by 2030. A press release put out by the Canadian government explains that the ban is based on clear evidence that plastics are all too frequently found in the environment, often not recycled, and have readily available alternatives. Somewhat surprisingly, rigid plastic PakTech can carriers weren't included in the ban like their predecessors – those infamous thin-film plastic six-pack rings. They were exempted because they're considered reusable, "even though nobody's actually reusing them," said Bonnick. He thinks it will continue to be an uphill battle for plastic carriers because trying to explain to customers that they're reusable when in reality none of the breweries are reusing them is a hard sell.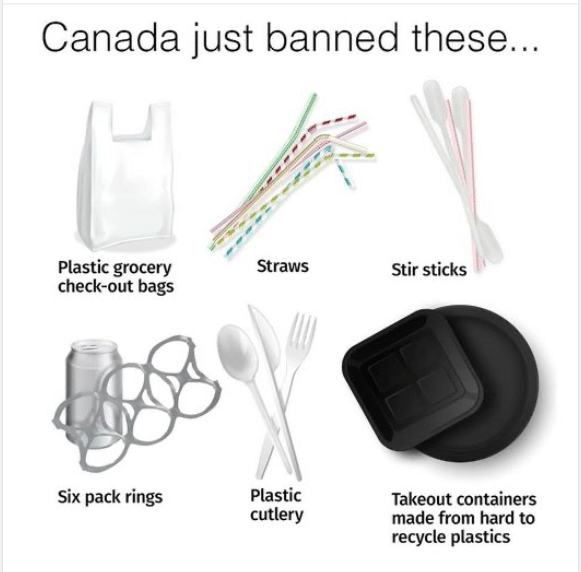 Even before the ban was on the horizon, some of Canada's forward-thinking breweries had already been moving away from plastic. Barkerville Brewing in the province of British Columbia piloted compostable can carriers made from 100% plant fiber in the fall of 2019 before permanently switching to them last December. Known as Eco Rings, they've caught on all over Canada and even internationally, though to a lesser extent in the U.S.. "It's prevented more than 22,000 plastic carriers from ending up in landfill [because they aren't recyclable]," said Barkerville sales manager Meghan Lackey. "And that's just for one brewery." Bonnick estimates that at least half of Kinsbrae's 300-plus brewery clients are now using them, with most of the others opting for his in-house line of corrugated cardboard carriers made from recycled material. They fold flat after initial use and are more durable than either Eco Rings or PakTechs and therefore more easily reusable.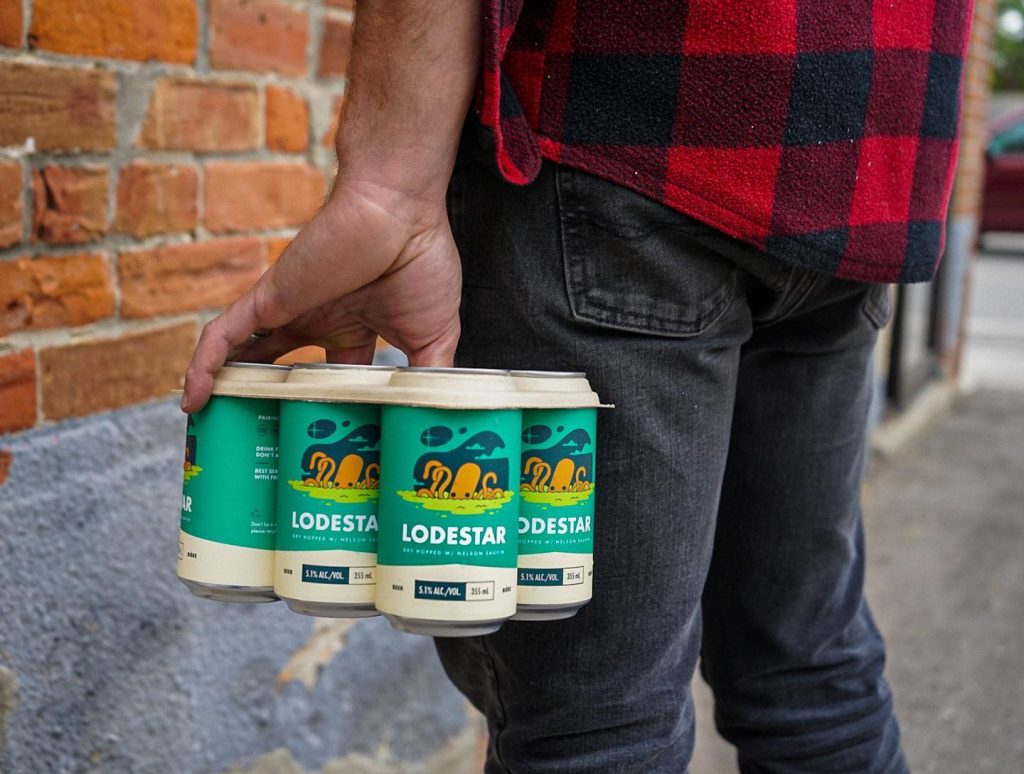 Another brewery that briefly used PakTechs but quickly abandoned them is Toronto's Henderson Brewing. It even charged customers a deposit in an effort to get them to bring their carriers back for reuse. The idea didn't work as well as management had hoped so they transitioned to Eco Rings, but the extra expense and additional time required to apply them wasn't ideal. Co-founder and GM Steve Himel noticed that most of his beer buyers were in the habit of bringing their own reusable bag or putting their cans in their bike baskets anyway, and didn't really want the packaging. When Covid hit and the brewery started doing home delivery he decided to pilot the idea of delivering beer to customers in milk crates. It worked so well they sold out in the first week and now have 2,000 crates in circulation. "The idea was to convince customers to think about us the way their parents would have experienced milk delivery," explained Himel. So far, some 200 have embraced to the idea.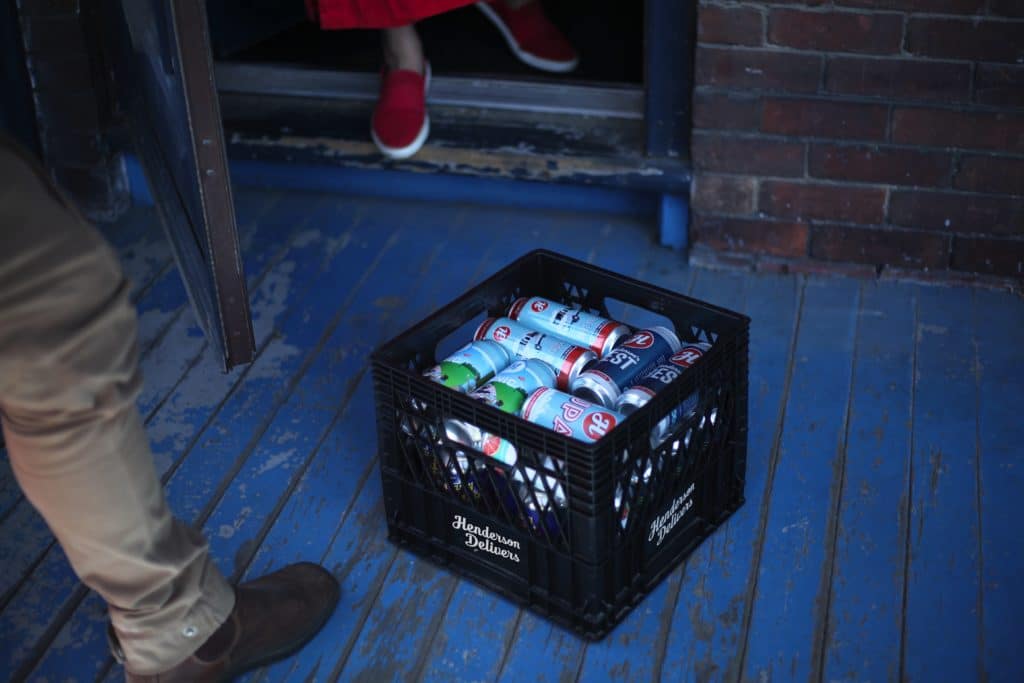 Himel says it seems inconceivable that his brewery will resort to single-use packaging when things go back to normal, and has even implemented a feature to take back empties in the same crate they were dropped off in for subsequent deliveries. He hopes the crate will become a conduit to a better arrangement with his customers, for whom he'd love to see Henderson become their preferred fridge-filling local brewery.
"The movement away from unnecessary waste is really gaining traction in Canada," says Bonnick, citing a new compostable shrink sleeve label which can be removed with a perforated zipper to prevent contamination during the aluminum can recycling process. "Our approach to plastic has become one of asking ourselves 'do we really need that?'" he says. "Maybe the same mentality will start to spread into the states and elsewhere. I'd like to think that breweries are environmentally conscious as a whole and that more of them will start to think about the environmental impact of their packaging choices."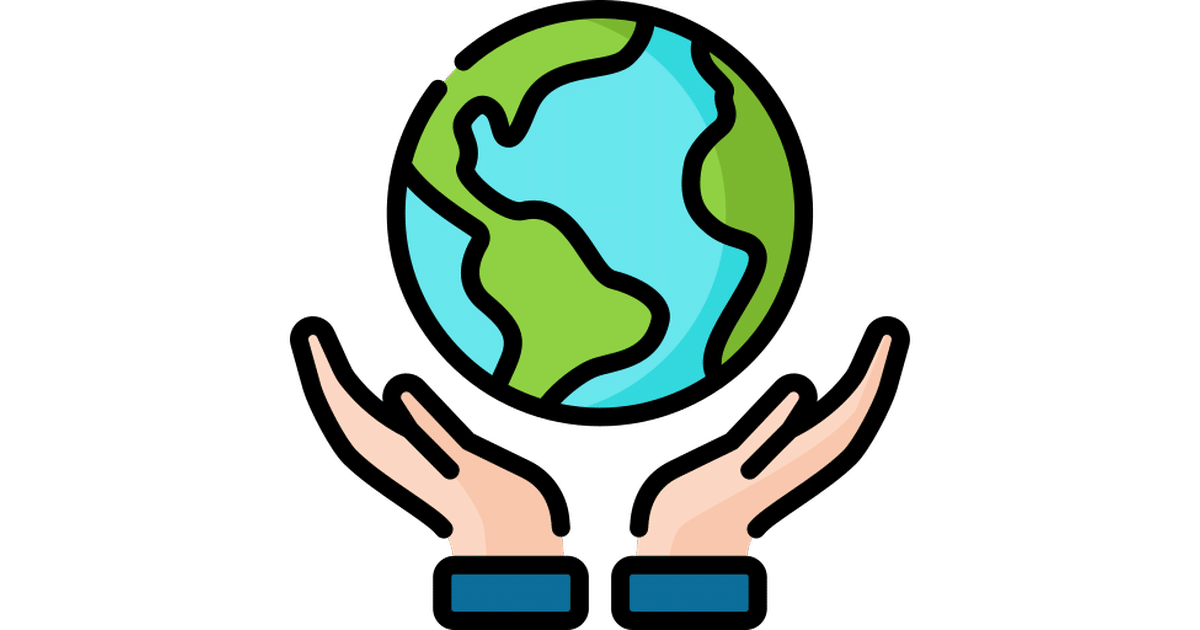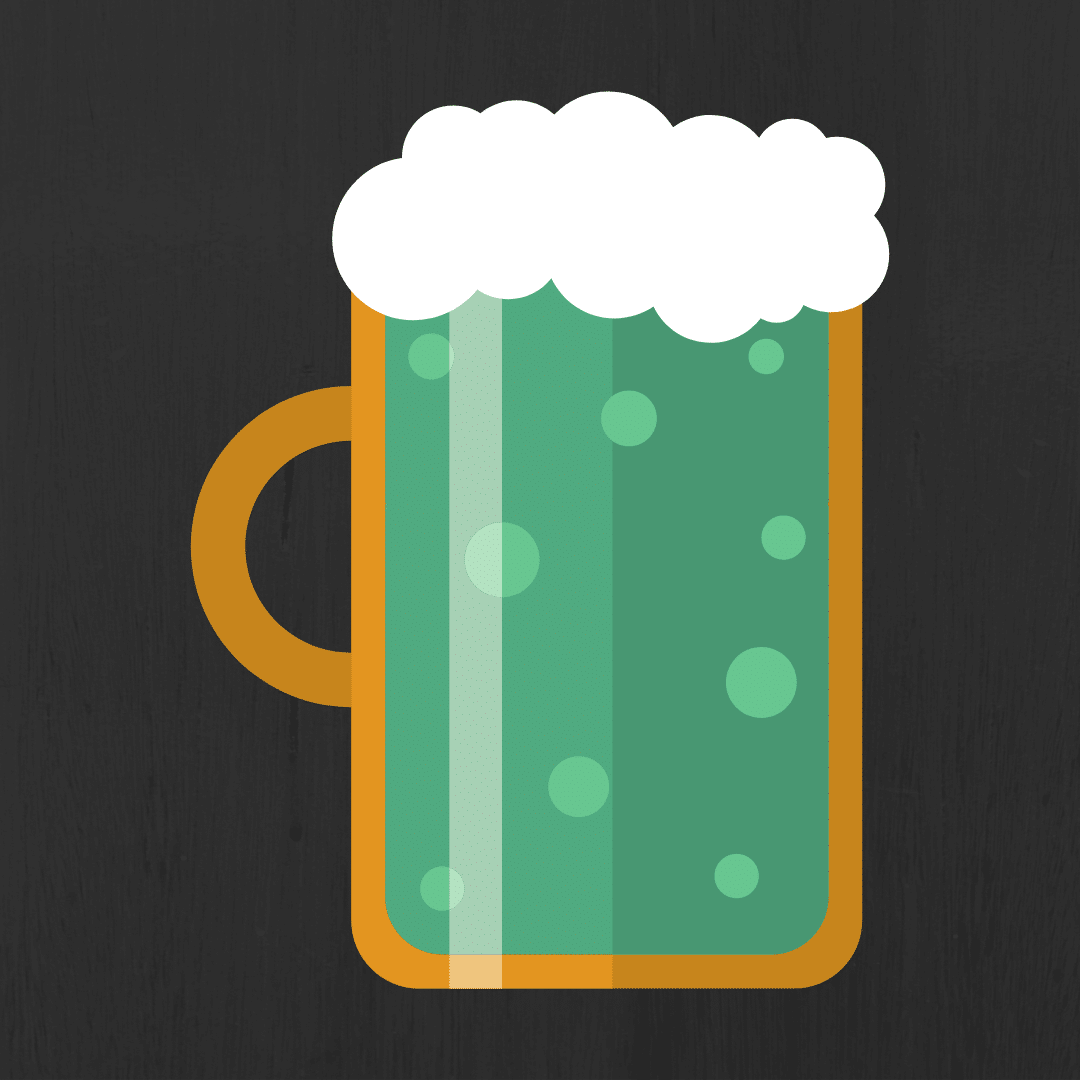 Related: Refillable Bottle Startup Conscious Container Launches "Refill My Beer" Pilot Program